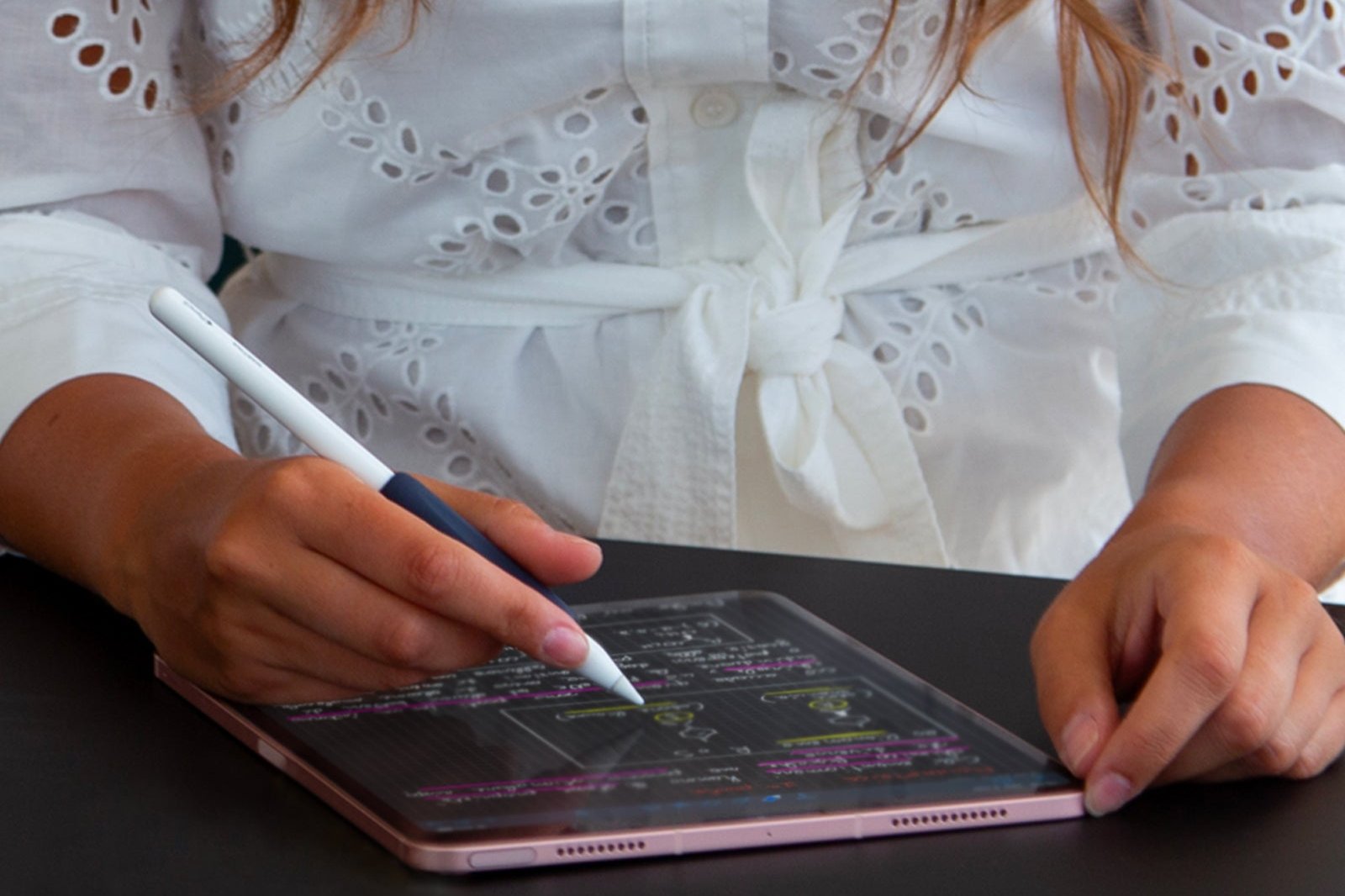 Replacement tips for 1st and 2nd generation Apple Pencils
In stock
Easy to apply, the replacement tips allow you to write, take notes and draw
WHY BUY REPLACEMENT TIPS FOR 1ST AND 2nd GENERATION APPLE PENCILS
The replacement tips by doodroo are ideal for users of 1st or 2nd generation Apple Pencils or of both. So you have no need to buy any other tips for your drawing accessories.
In the package you will find no fewer than 3 tips in PC (polycarbonate) allowing you to write, draw and take notes on your iPad with a touch virtually identical to that of the original tip.
MAIN FEATURES OF TIPS FOR APPLE PENCIL
The tips are easy to insert on your Apple Pencil: just unscrew the original tip and screw on the new one. The dimensions are identical to those of the Apple stylus.
Precision and comfort are the main features of these tips: the tips are, in fact, ideal for detailing, shading, perfect hatching and lines. Drawing and writing will always be smooth.
The tips also offer a high degree of sensitivity to correctly perceive the pressure on the display. The premium material with which they are made ensures that the screen is not scratched or ruined.
KEY FEATURES OF THE REPLACEMENT TIPS:
Pack with three spare tips
Compatible with both 1st and 2nd generation Apple Pencils
Easy to install on pens
Accuracy and sensitivity guaranteed
The display is not damaged or scratched thanks to the premium tip material
Write and draw on iPad? Paper-feel films are for you. The doodroo artist's glove will allow you to work without smudging.