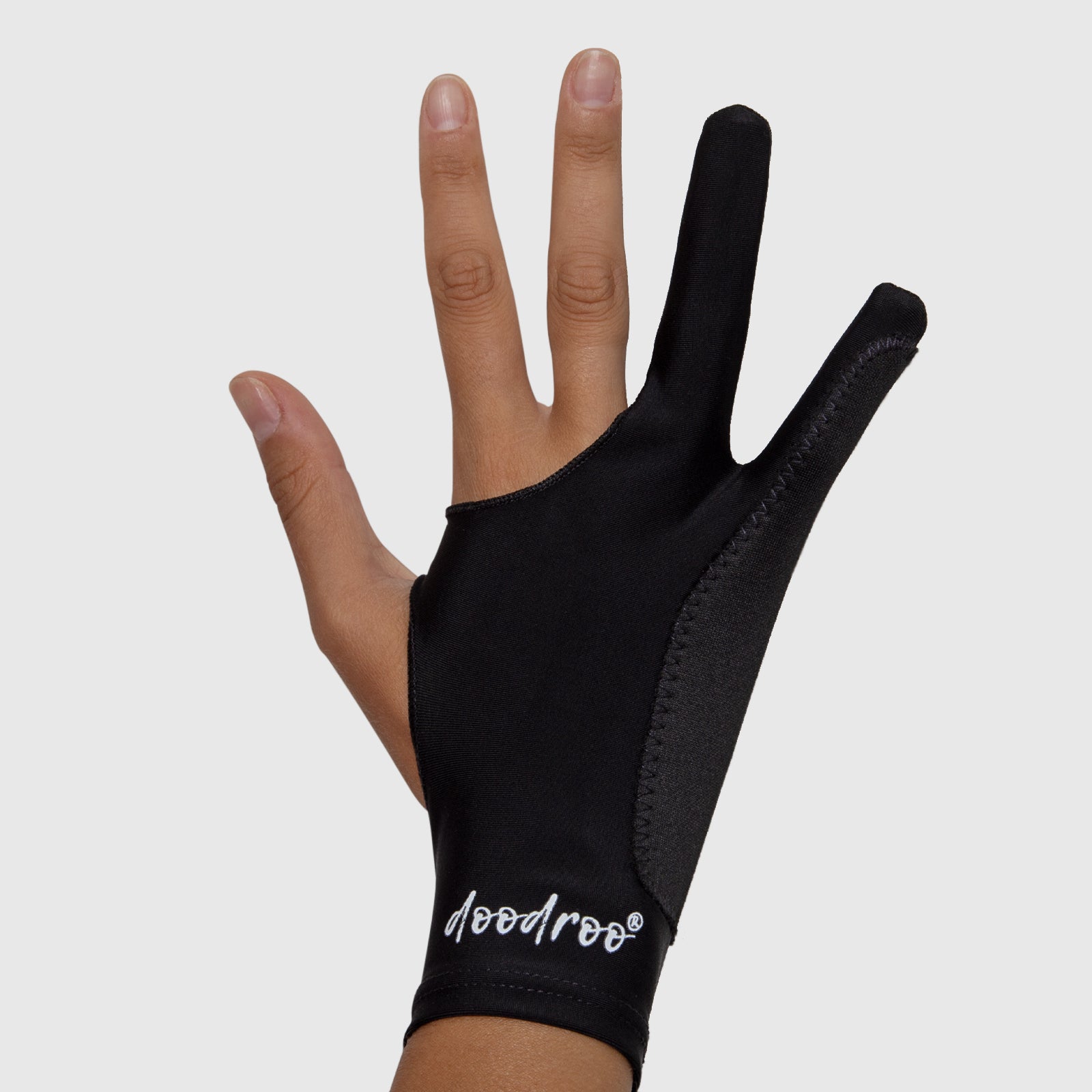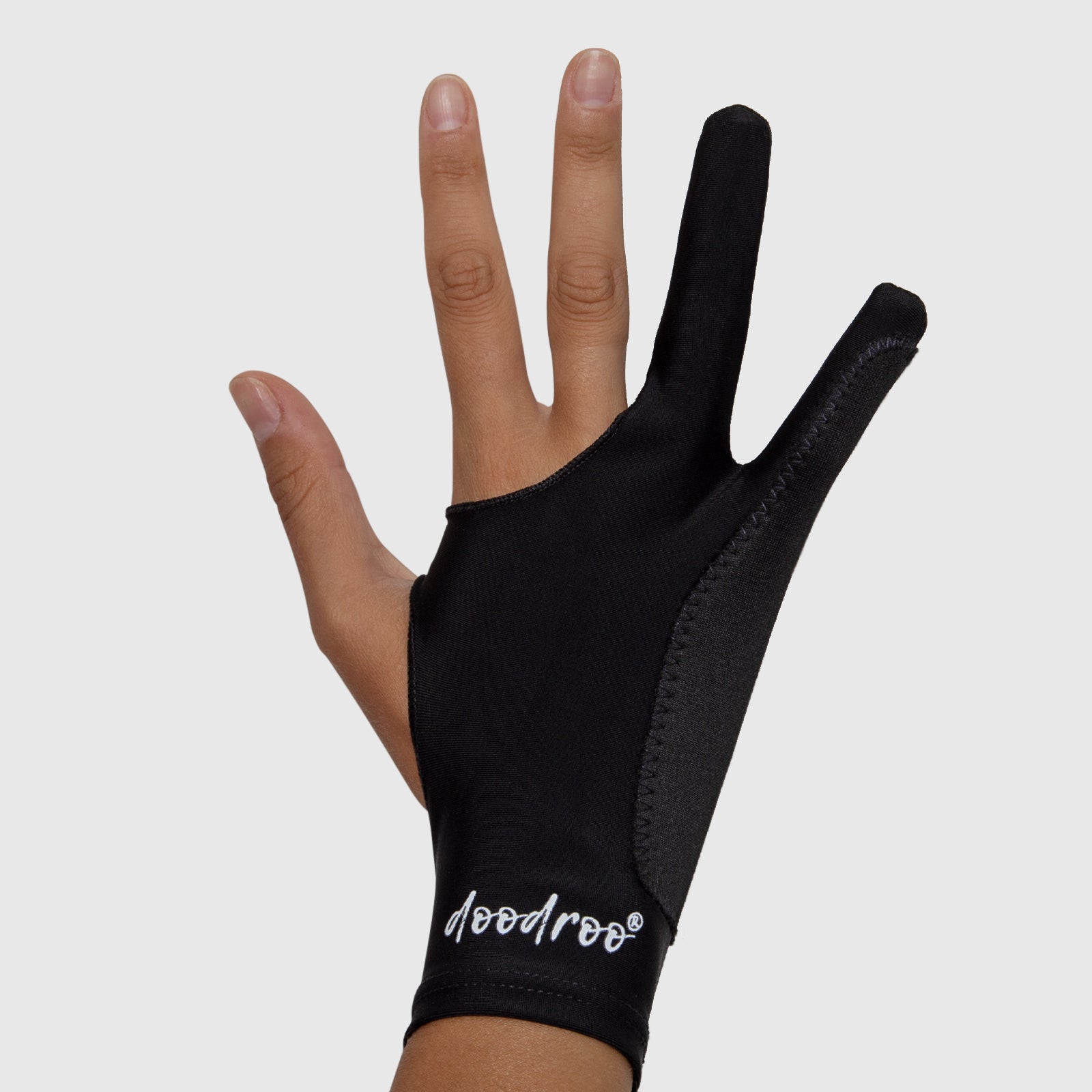 Drawing glove
In stock
This soft and breathable artist's glove allows you to draw naturally
Breathable and Comfortable - High Elasticity
Premium Comfortable & Breathable Material
Our artist glove is made of soft high-elastic Spandex fabric, which is lightweight and breathable, extremely flexible to providing a comfortable feeling to wear and work with, suitable for both left and right hand.
Padding Patch Design
Most of palm rejection gloves on the market are too thin to completely prevent palm detection on the capacitive screens, while our gloves add the extra padding which effectively improves its performance of prevent smudges and unexpected palm-touch with longer wear resistance.
Widely Use on traditional or digital drawing
The artist glove reduces the friction between your hand and the tablet surface, allows your hand to glide across the screen easier and eliminates drag, works perfectly for tradition sketching, inking, coloring and digital drawing on graphics tablets.
Washable
Perfect for:
- Graphics iPad and Tablet Drawing
- Artsits
- NoteTaker
- Paper Sketching
- Oil Painting
Perfect fit
I like that the glove fits on the right and the left hand. It is super smooth and very comfy. I wear sizes 7 to 7, 5 (German sizes) in gloves and S fits perfectly.